Do you need help
with design in Sweden?
We're a design agency dedicated to leveling up digital experiences through user-centered design. Our mission is to help businesses connect with their customers by creating eye-catching interfaces that are easy to use. From UX research and strategy to design, testing, and website creation, we've got your back, working within your budget to make magic happen.
Services
Usability testing
Looking to improve your website or app's usability, functionality, and overall performance?
UI design
Want to boost your digital product's success? Try our UI design for enhanced user experience and engagement.
Website
Boost your online success with a custom built website for your business, always with the usability in mind.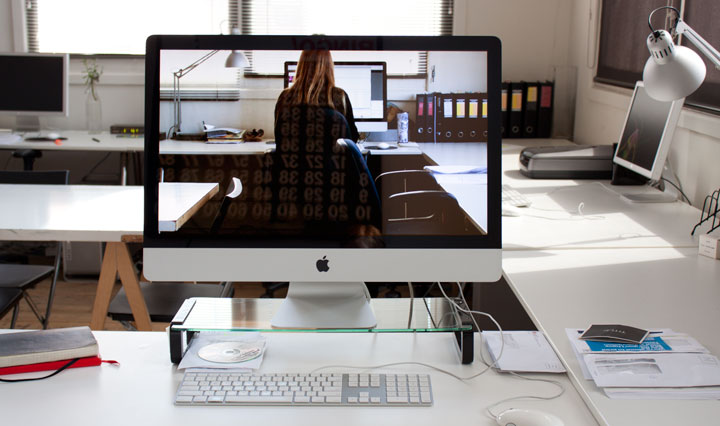 Cases & Clients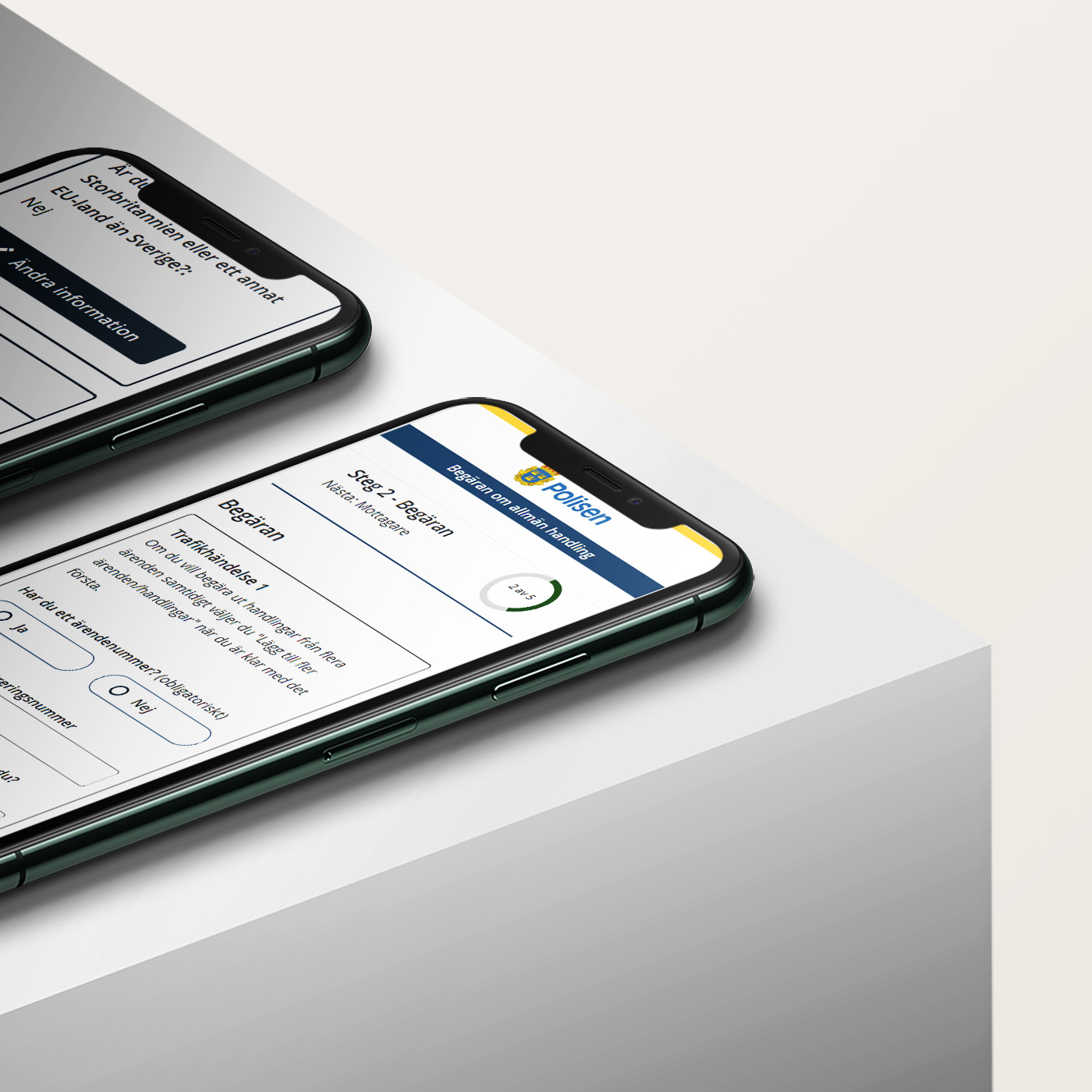 The Swedish Police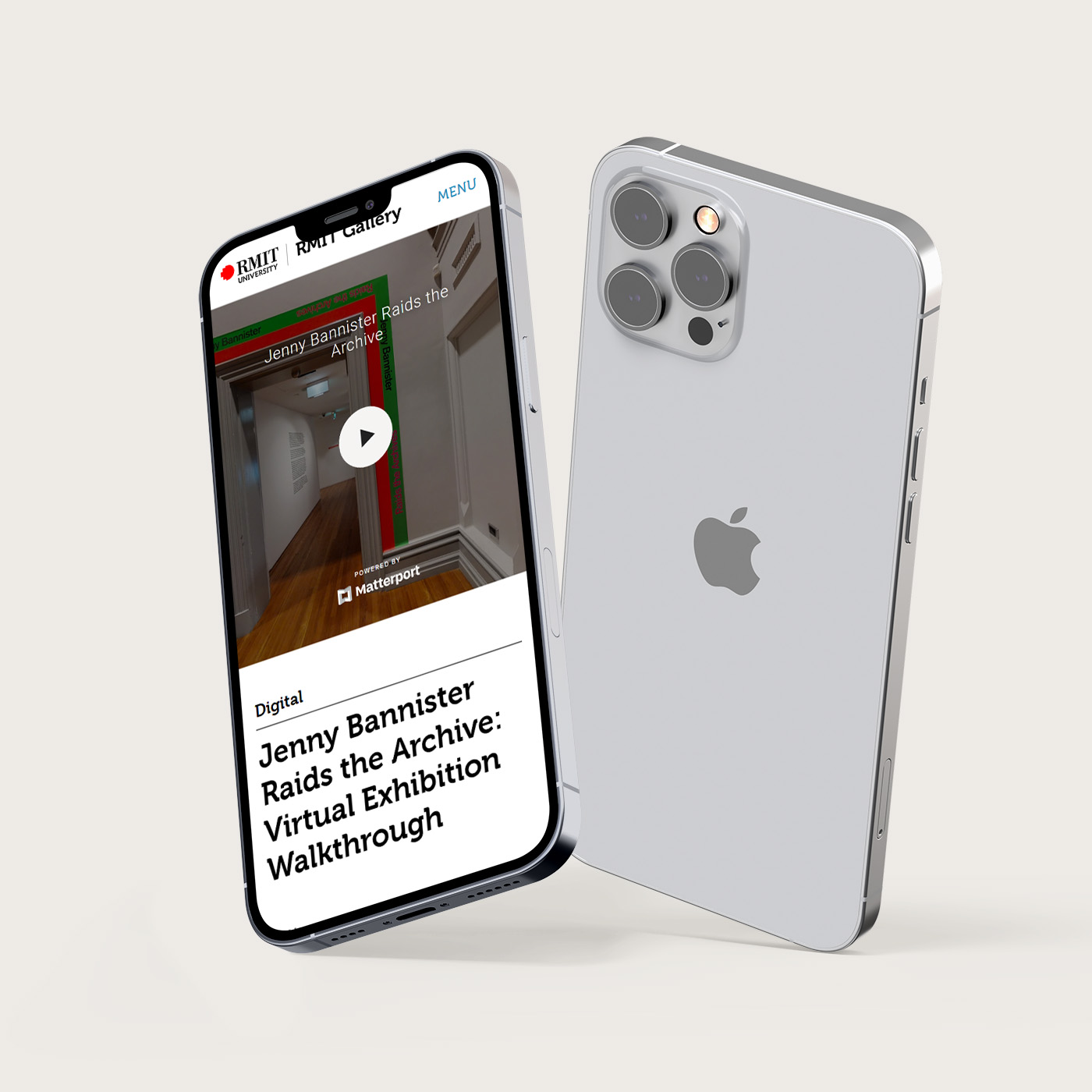 RMIT University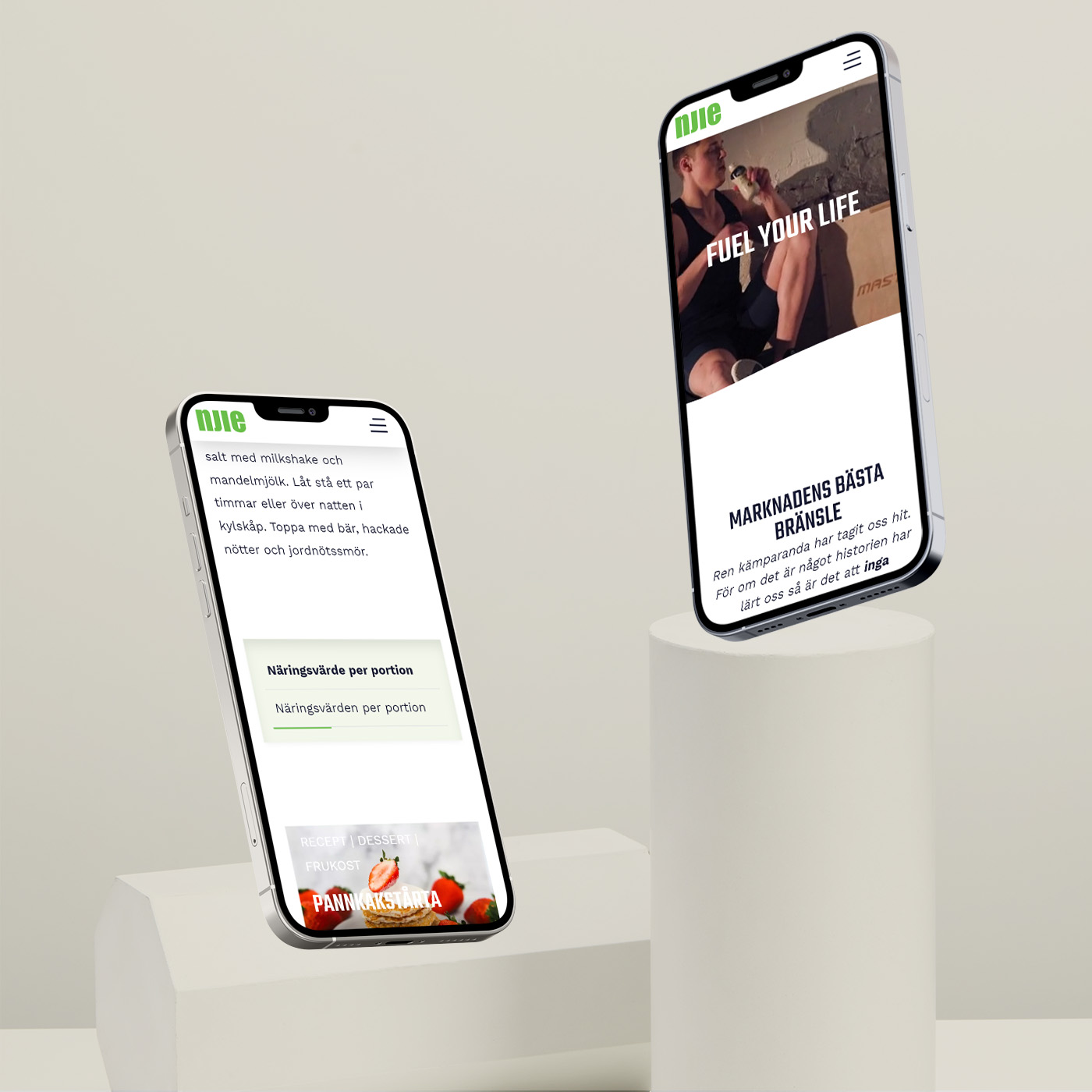 Njie
Products
About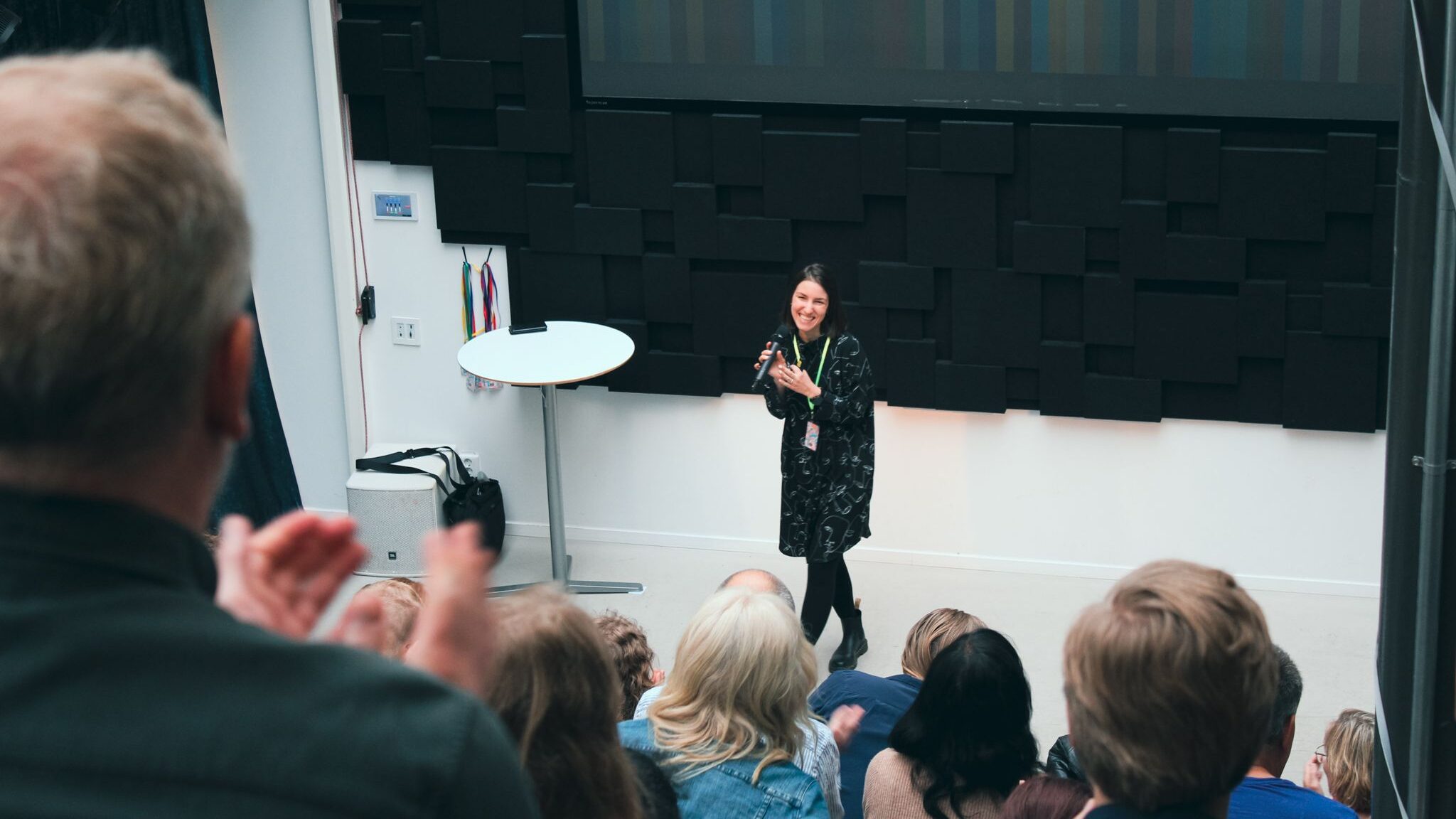 I'm Nina the founder of neendreams and a UX designer with 12 years of experience in Australia and Sweden
With a background in both design and development, I enjoy all areas of the user experience process, with a preference for user research. My passion is to map out and understand human behaviour while providing this to companies in an informative way. Since I'm a jack of all trades, I can easily explain research based user flows and prototypes in a technical way to developers.
I've created products, websites and services for the City of Melbourne, The Swedish Police Authority, Njie, RMIT University, IT-Högskolan and Norrsken clothing amongst many others.
When I don´t teach UX-designers how to reach their full potential, I host the CreativeMornings Gothenburg events, write articles on UX & development for Envato, have volunteered for organisations like DataTjej (SWE) and Code like a girl (AUS) that aim to inspire more women to choose the male-dominated IT industry. It's a great passion of mine.
Let me know if you want to grab a coffee and talk about projects or ideas ☕