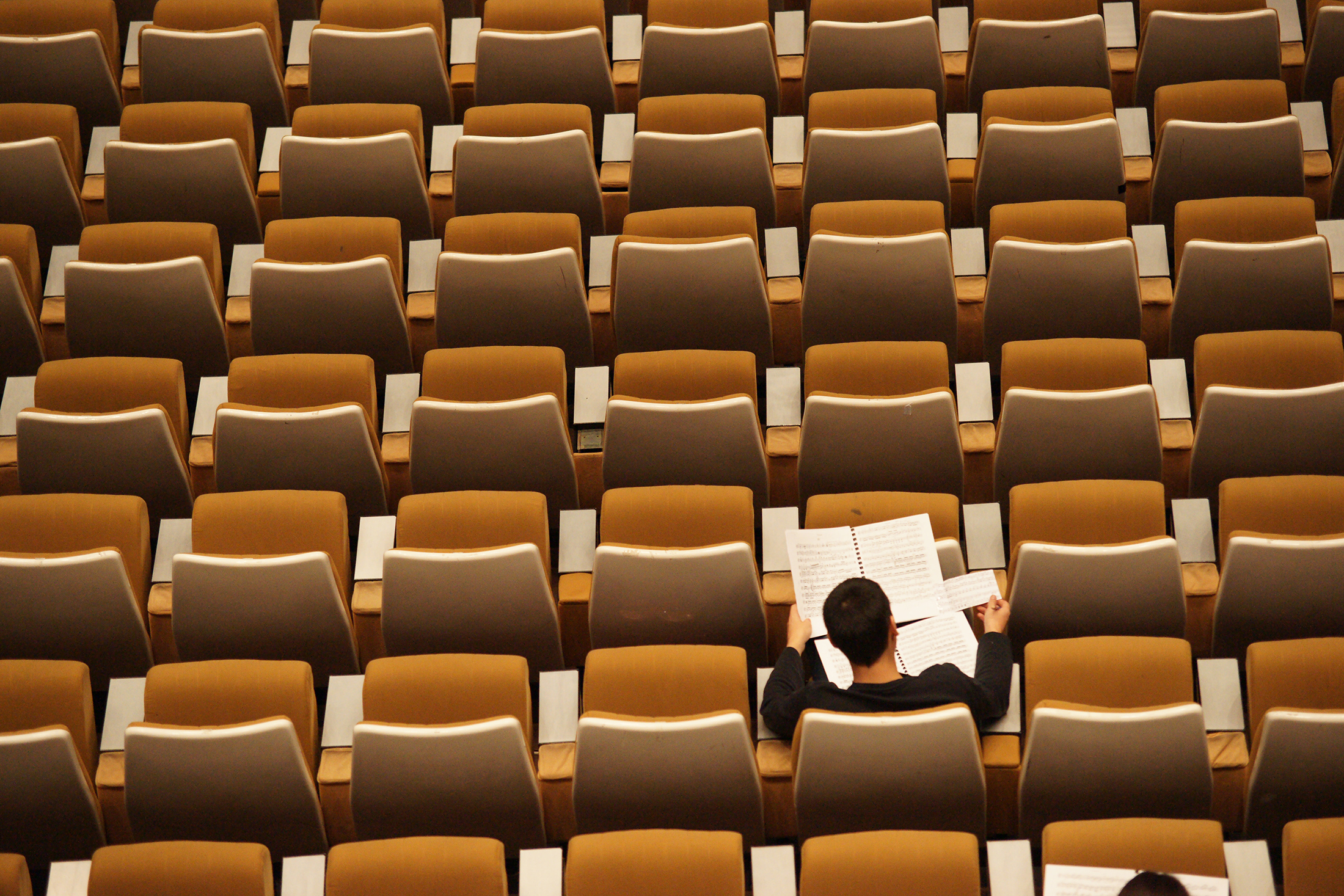 RMIT University
Project
Websites for:
RMIT Architecture
RMIT School of Fashion
RMIT School of Art
RMIT Gallery
Deliverables
Site map
Wireframes
Prototype
Website
Goal
To showcase the school's projects with more customization and creativeness than the regular RMIT website could offer.
Solution
This complex web project involved the web design and development of a portal to showcase the extensive projects and research from several of the RMIT Schools.

The project was done together with designer Stephen Banham.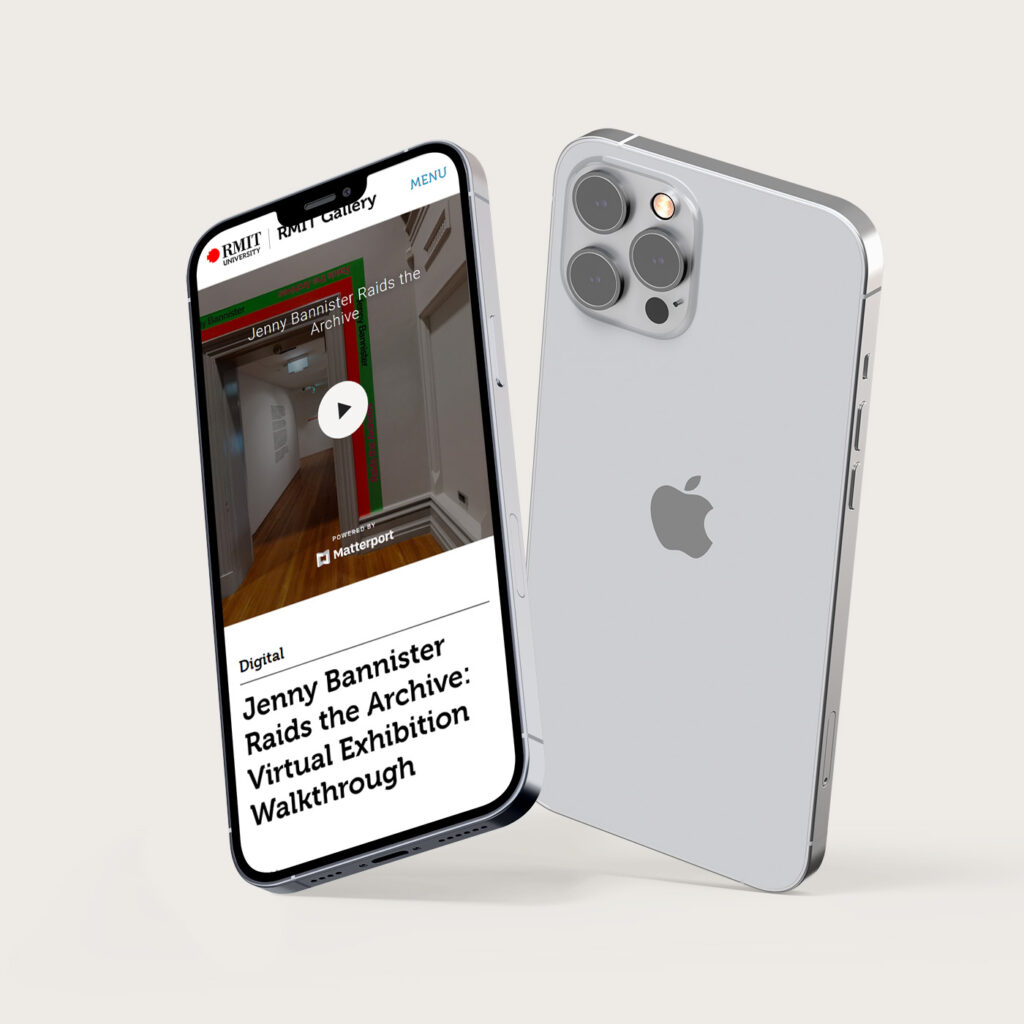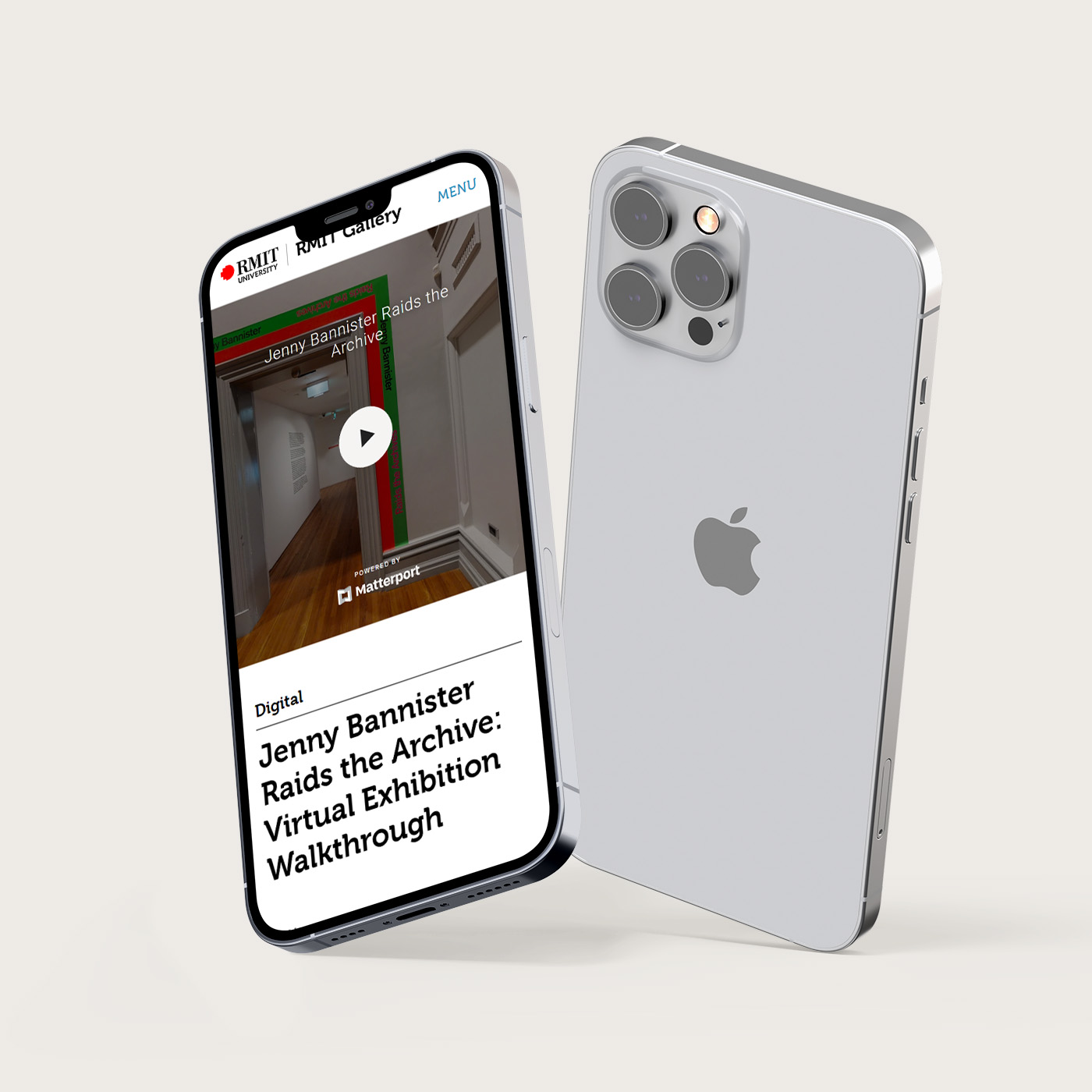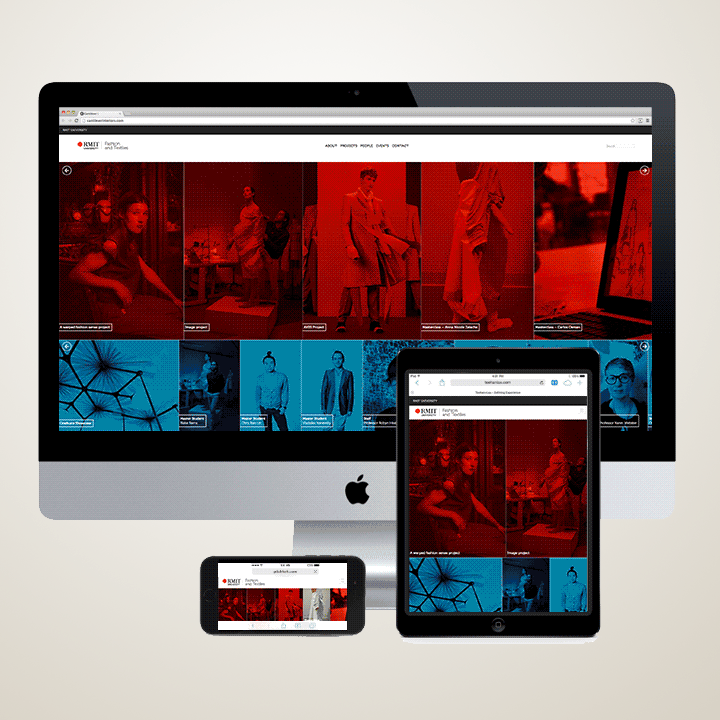 The main challenge in these projects was to showcase a wide range of projects while maintaining a consistent visual preview. To address this, we carefully planned the websites using site maps and wireframes, resulting in several user-friendly solutions.
Users could access projects through the menu's category structure, the front page slider, and a sorted search and tag system. These options made it easy for users to explore projects based on their preferences. By considering these features during the planning phase, we ensured a smooth and intuitive user experience.
Everything was custom built to meet the criteria of the clients.