Njie
Project
Web development of an e-commerce website.
Deliverables
Web development based on already existing design
Custom CMS template
Tutorial of CMS
Goal
To create a dynamic website highlighting Njie's new products in an appealing and persuasive way to boost sales.
Solution
The project achieved impressive results by showcasing Njie's awesome new products through a strong website solution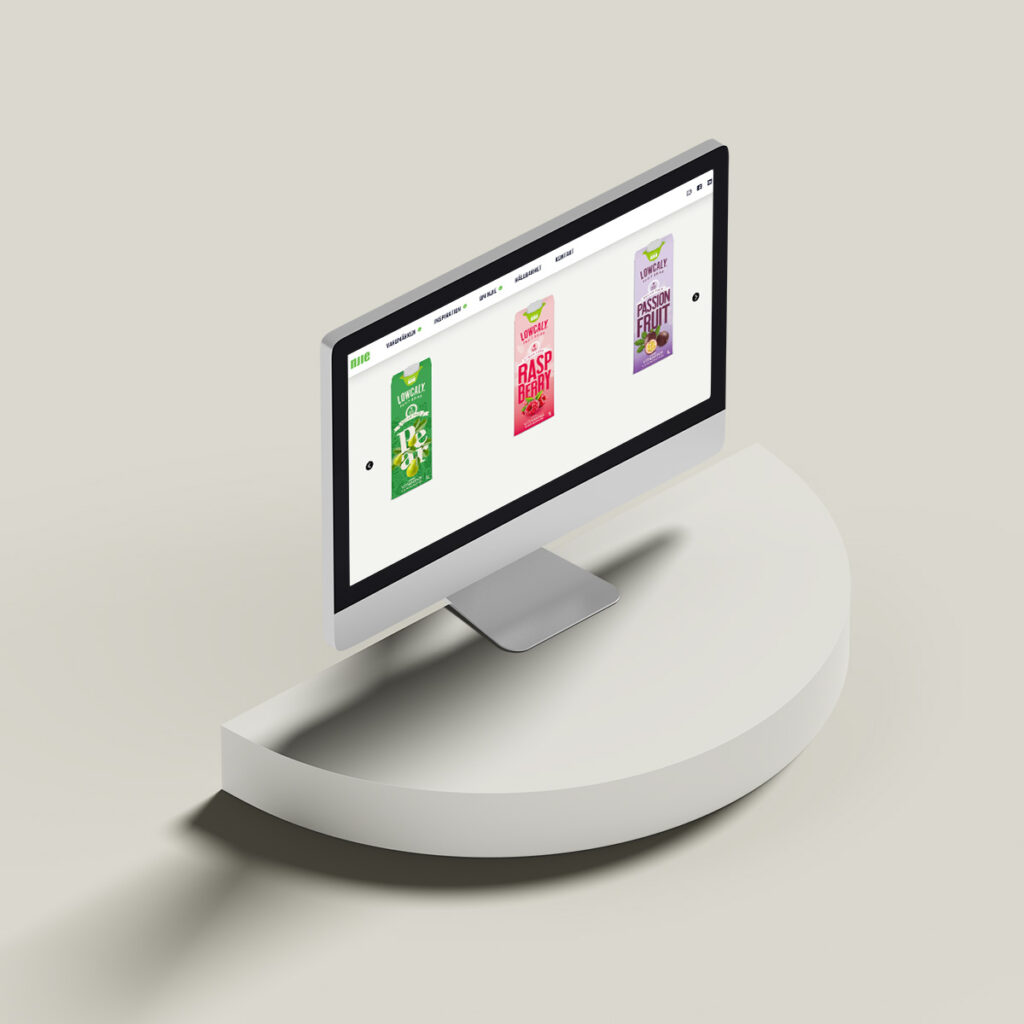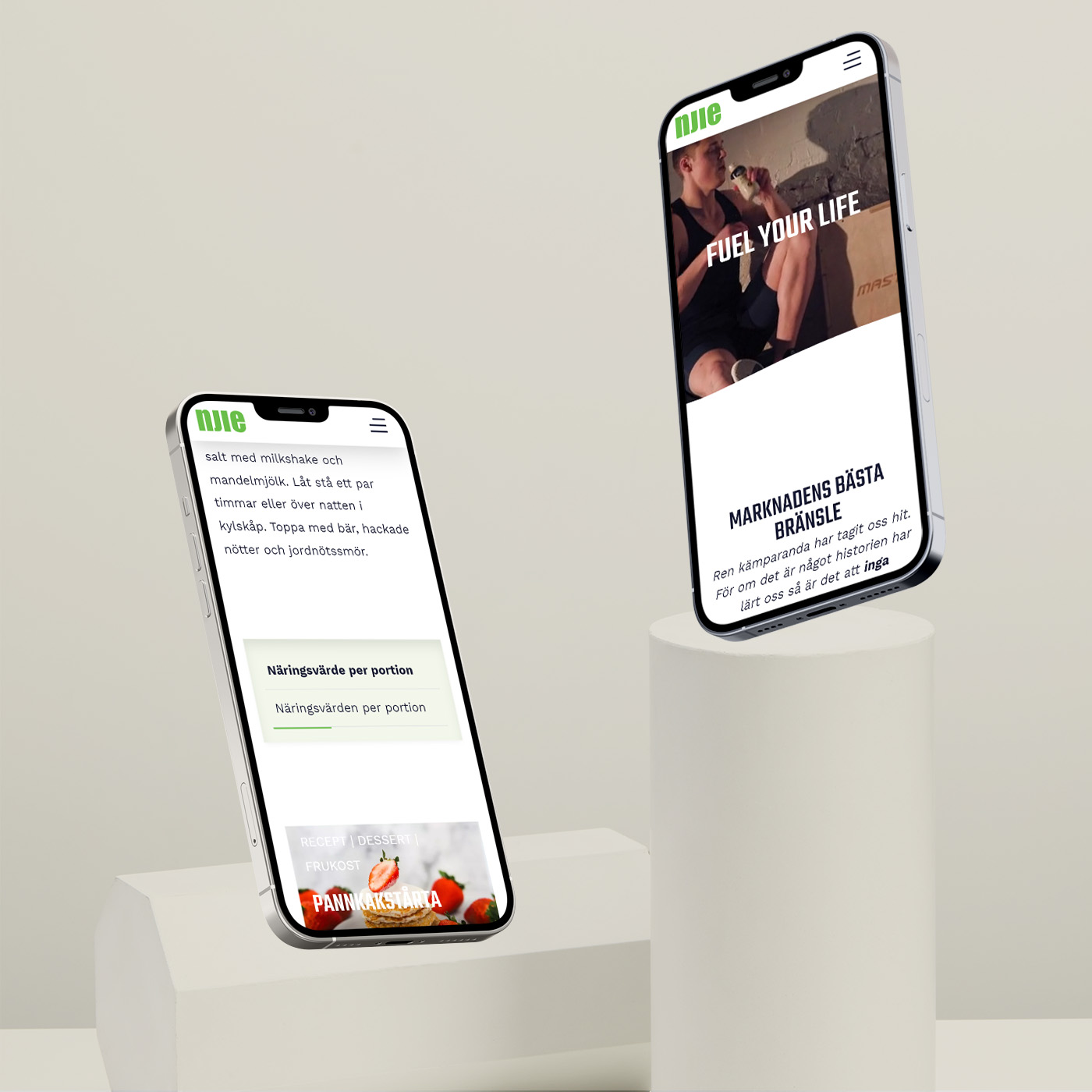 The focus was on creating a functional and high-performing platform that offered users a seamless experience and increased sales. The website's optimized coding and fast loading times allowed users to easily explore and purchase Njie's products.
It was also designed to be mobile-friendly, ensuring compatibility across different devices and expanding Njie's reach in the mobile market.
The scalable architecture of the website allowed for future growth, accommodating the addition of new products and features without major changes.
The integration with marketing channels enabled Njie to connect the website seamlessly with social media and email campaigns, driving customer engagement. By utilizing analytics and tracking, valuable insights were gained for informed decision-making, optimizing marketing strategies, and continuously improving the website's effectiveness.